For all those that might still watch this ... post more mixes! This community died! ... Hmm, that fits in with my post ...


Blue Collar Corpse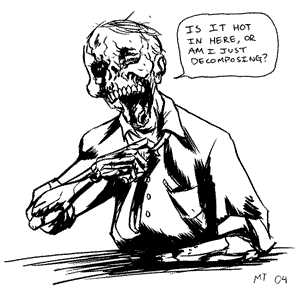 It's getting dangerously close to Halloween. Get into the spirit of things with four hours of Halloween related goody goodyness posted over at my journal.
Follow the fake cut on over and get you some!